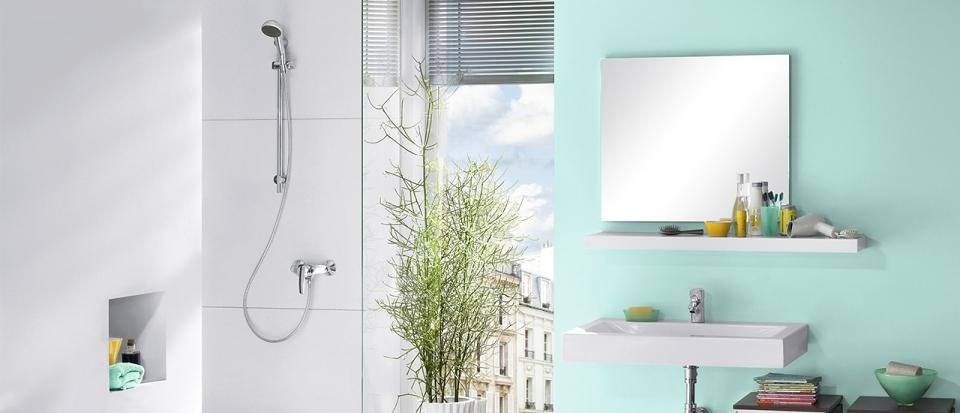 Quality guaranteed for years
Faucets
GROHE showerheads and fixtures combine efficient water use with superior quality and exquisite design.
That is your guarantee for long-lasting joy and a fantastic water experience.
Accessories
GROHE Basic Accessories for your Bathroom.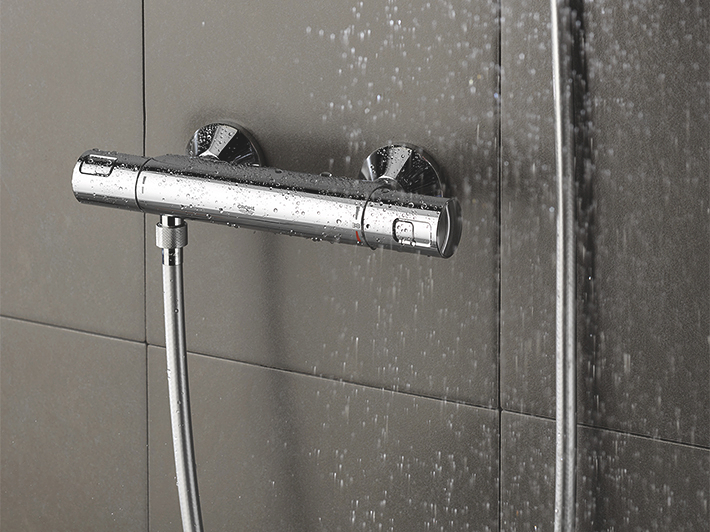 GROHE Thermostat collections
As our gauge when constructing GROHE thermostats we used the most sensitive thermometer around – your skin. The revolutionary thermostats in our Grohtherm range ensure that hot and cold water will touch your skin in exactly the proportions you desire.
Thermostat Collection