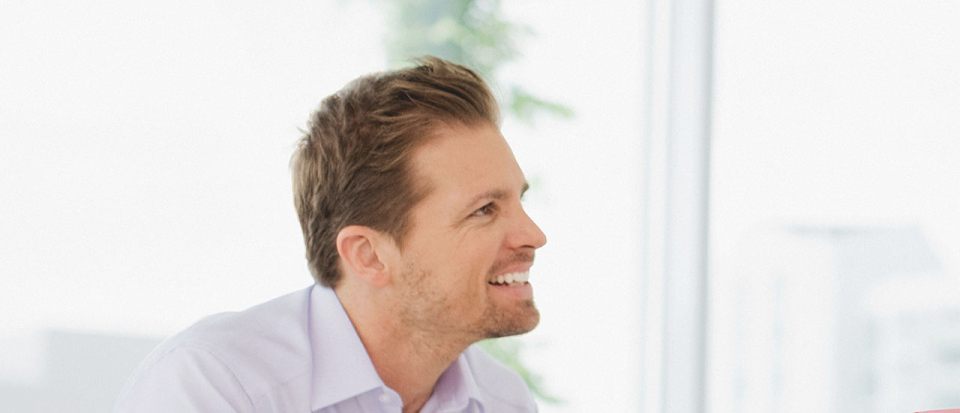 Benefit from our extended GROHE PROFESSIONAL warranty for a period of ten years commencing from the date of purchase of the GROHE product in accordance with the terms and conditions set forth below for selected products supplied to the end consumer under the GROHE brand.
Extended GROHE Manufacturer's Warranty is valid for products purchased from the GROHE certified stores within the MEA region purchased after April 1st 2014. A prerequisite for a warranty claim shall be the submission of the original invoice with the purchase date, which must clearly indicate the name and address of the seller and the place of purchase.
From April 1st 2014 the GROHE PROFESSIONAL 10-year warranty will apply for certain products within the GROHE PROFESSIONAL Range. It applies to concealed bodies of mixers & valves and all GROHE concealed cisterns, including Rapid SL & Uniset.
To qualify for warranty service the end consumer must
1. Provide the original invoice with the purchase date from a GROHE certified store
2. Make sure the product is properly installed, mounted and handled according to GROHE installation guidelines by qualified technician
3. Take care that the product is duly and properly cleaned and cared for in accordance with the GROHE care instructions.
Exclusion of the Warranty
Claims may not be asserted under the warranty:
• if the product was not properly installed, cleaned, maintained or repaired according to guidelines from GROHE
• if the surface of the product has been scratched
• if consumables (e.g. filters, filter cartridges, aerators or batteries) or material subject to wear and tear (such as seals or hoses) are affected
• if the defect occurs due to aggressive environmental influences (e.g. chemicals and cleaning agents), limescale or disruptions due to ice and/or lime.
For full warranty conditions please check the below links.