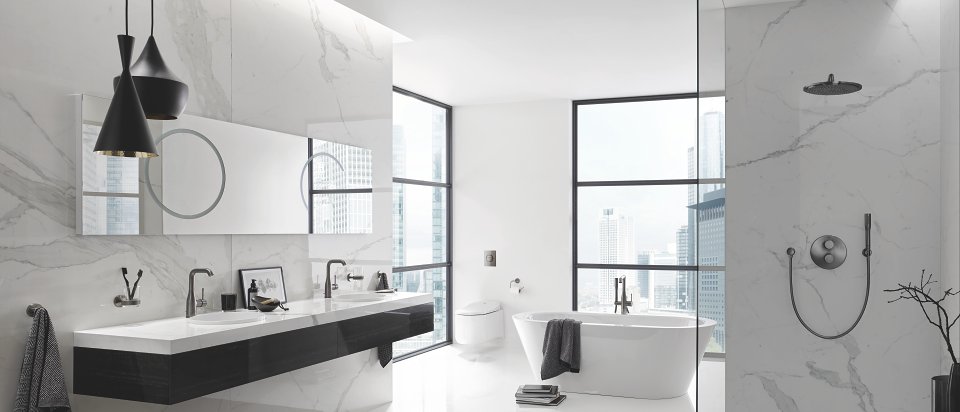 GROHE for your Bathroom
Designs that match your style. From faucets and shower systems to shower toilets and ceramics - enjoy your perfect GROHE bath experience.
GROHE Collections
WELCOME TO THE JOY OF SHOWERING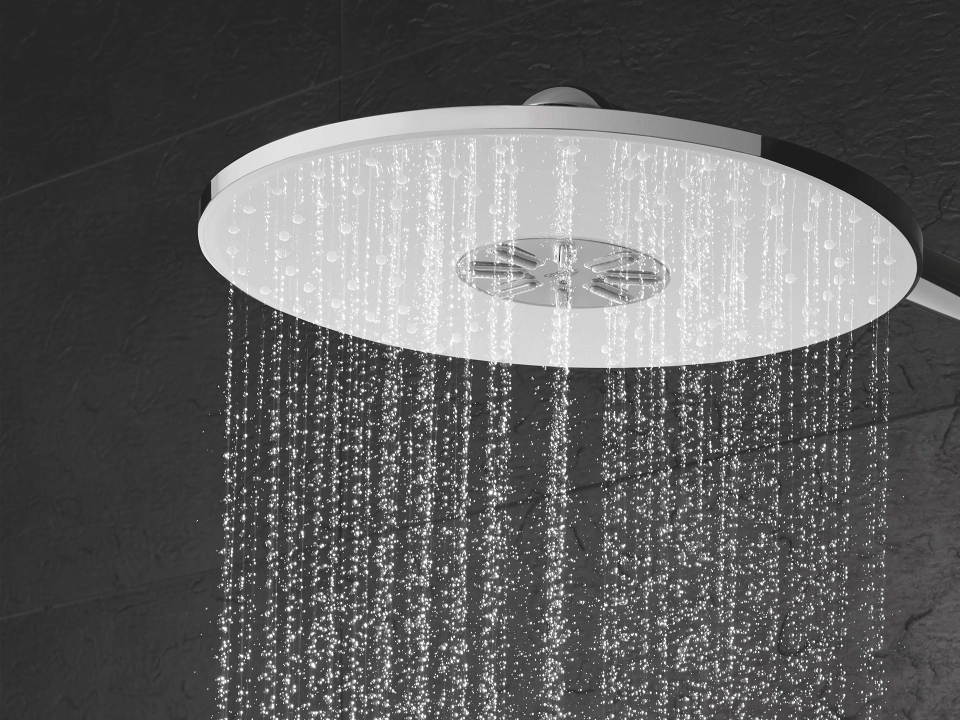 THE PERFECT SHOWER
Use all the physical properties of water to create your unique shower experience. Large or extra-large; fitted flush to the ceiling or wall mounted; GROHE showers come in all shapes, styles and sizes – each one designed with your satisfaction and enjoyment in mind.
Find your perfect shower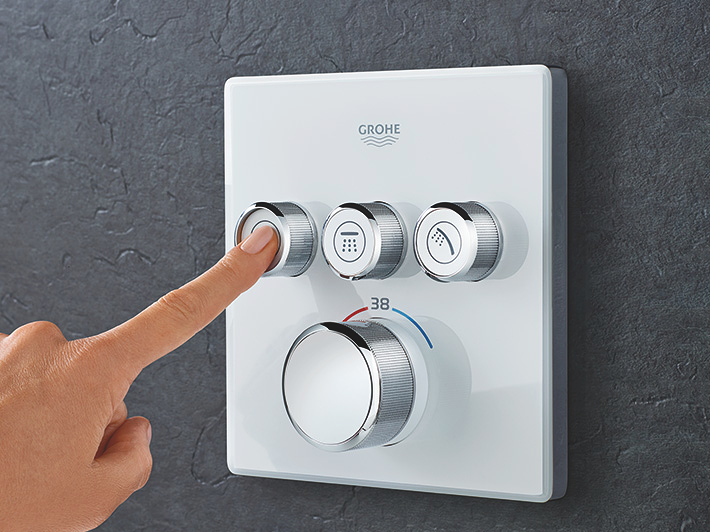 GROHE SMARTCONTROL
Think of a shower. Isn't it simply water droplets falling down? It's hardly rocket science. And yet what GROHE SmartControl does with water has to be felt to be believed. It elevates the simple shower to a whole new shower experience that seems to have been made for you alone.
Turn up your shower experience