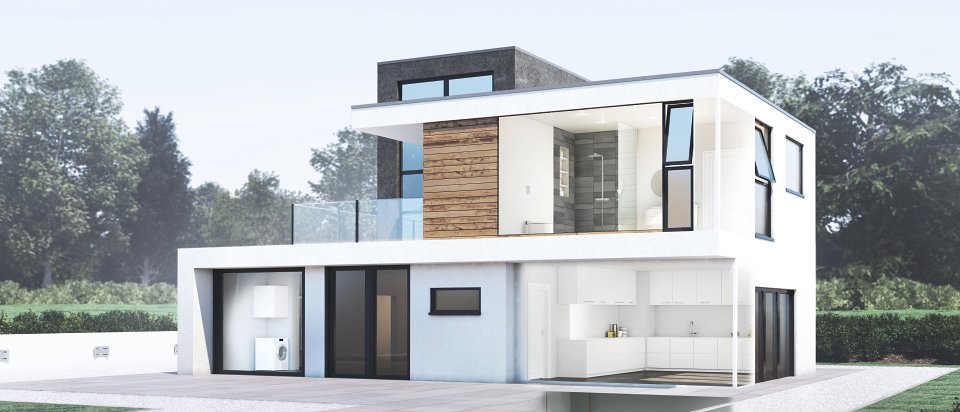 WATER SECURITY SYSTEM FOR EVERY HOME
HOMEOWNER OR TENANT?
No matter if you are a homeowner or a tenant, for each case GROHE offers you a solution to increase the water security of your home and avoid unwanted and costly water damage.
Whether leaks from household appliances, the shower, toilet or sink, frost causing burst pipes, or even a problem with your neighbour's property, anywhere that you use water in the home can be vulnerable to water damage.
The worst thing about a water leak is that small leaks can go unnoticed for days, weeks or even months, causing gradual water damage and humidity problems before you even realise something is wrong.
That's why protecting your home with a smart home system that monitors your water useage and any changes in humidity levels is such a helpful development. With GROHE Sense and GROHE Sense Guard you can install a complete smart home system for water security, one that keeps you informed and in control, any time, and anywhere.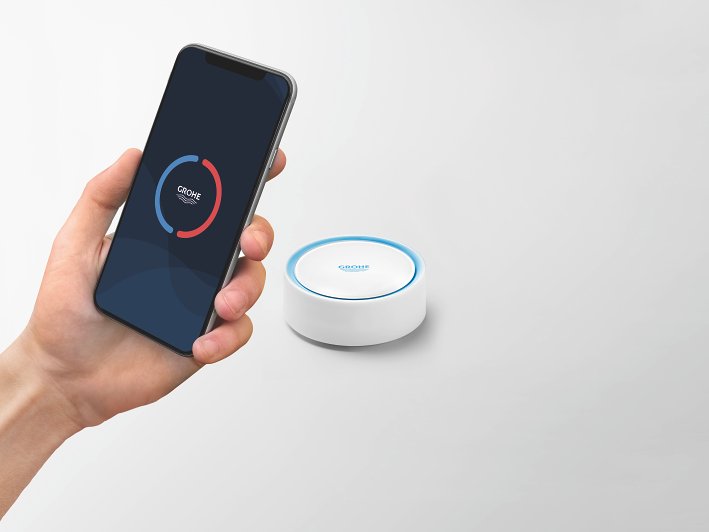 GROHE

SENSE SMART WATER SENSOR – WATER LEAK DETECTION AT HOME.

GROHE Sense, a battery-powered smart water sensor, can be flexibly placed in rooms and other places within each home, no matter if you are a home owner or a tenant. If water leak is detected, you are alarmed automatically so that you can stop this before water damage occurs.

The sleek, minimal design of the Sense water sensor means that it will fit unobtrusively into any room where water leaks might occur – and with the extension set even in difficult to reach places. Ideal for kitchens, bathrooms, cellars or any other area vulnerable to water damage.

Read more about

GROHE

Sense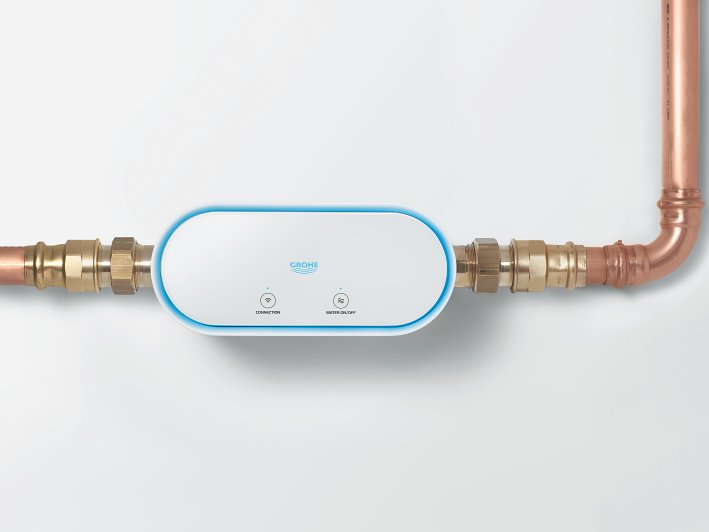 GROHE

SENSE GUARD WATER CONTROLLER – INSTALLATION ON THE MAIN WATER PIPE.

GROHE Sense Guard, a smart water controller which automatically shuts off water in case of a detected water leak and tracks water consumption, needs to be installed on the main water pipe. This smart home device is installed on the pipe after the water meter, therefore access to the mains pipe is needed.

We recommend that tenants receive an agreement from the home owner before installation of the device, as this installation causes a permanent change to the piping system.

Read more about

GROHE

Sense Guard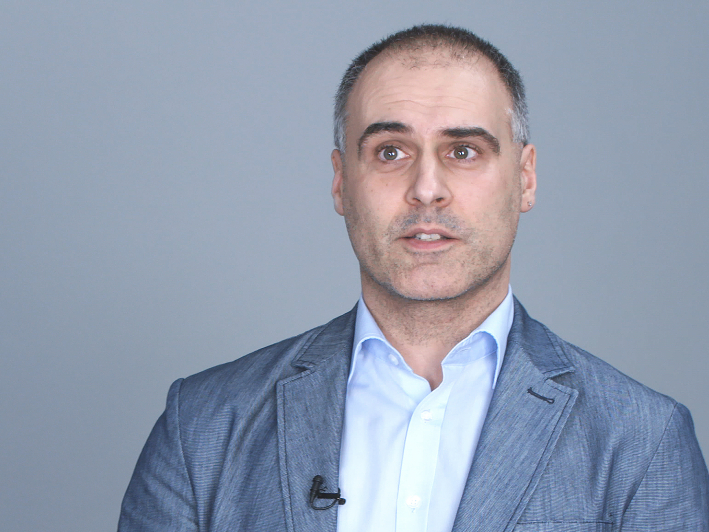 NUMEROUS CASES OF WATER DAMAGE DETECTED IN TIME
"My expectation was additional safety, especially as we live in an older house. Just in case something happens."
André Wefers, Germany
Read stories of product users